Mind and Image was co-founded by Sergej Jurisdizkij, Nicolas Giraldon and Martin Hofmann in 2011.
Sergej Jurisdizkij - Producer // Senior Colorist
Sergej studied digital film technique and started his professional career as digital cinema was starting to take hold. He was one of the early digital imaging technicians, a red one pioneer and began his colorist career in 2007.
Most weekends you can find Sergej in Grunewald catching wild boar with his bare hands, before preparing them for a Dreiländereck BBQ.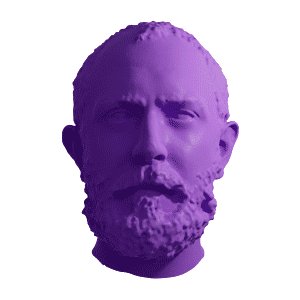 Nicolas Giraldon - Senior VFX Artist // Editor
Nicolas began his
post-production
career in Berlin as an editor for a large Post-production house after which he started freelancing and moved into visual effects work.
After untangling himself from a spider web of Nuke nodes, Nicolas likes to go home and break out his deluxe 200 piece Meccano set and put his engineering degree to good use.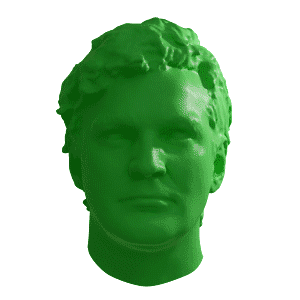 Martin Hofmann - Colorist // VFX Supervisor
Martin studied digital film technique in Berlin. After finishing his degree he worked as an audio technician in television and then freelanced as a Digital Imaging Technician.

After wrapping the shoot, Martin likes nothing more than connecting his Elektron and channeling his inner Scientist or was it his Mad Professor?

Dominic Taylor - 3D Artist // Compositor
Dominic has a background in production and post-production. Through his freelance work he ended up focusing more on post-production, particularly 3D animation and compositing. Before moving to Berlin from Auckland, he worked full time at toybox as an Animation Director, VFX supervisor and 3d Generalist.
Dominic needs to make sure he has enough Marmite, super wines and pineapple lumps to get him through the zombie apocalypse or the Berlin winter, whichever comes first.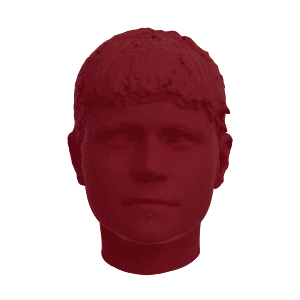 Laura Jaburek - Post-production Generalist
Laura started her career as an assistant editor at Endemol at their offices in Argentina, while there she was promoted to a senior editing position. Since then she has worked as a freelancer editor and data wrangler both here and in Argentina. She has over 10 years of post production experience.
In her free time Laura runs an international cat smuggling operation.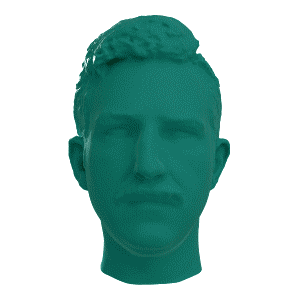 Tonio Mundry - Jr. Visual Effects Artist
Tonio graduated from Bauhaus University Weimar with a degree in fine arts. He has been working as a full time artist exploring painting with VR, AR and Deep Learning (AI) in new media.
Tonio is also a fashion whore and always wears the latest, hottest labels as long as those labels are Spam, spam and spam.